Annordia carries out property and business valuations in the hospitality sector. Our unique expertise and market knowledge differentiate us from other valuation providers. As hotel specialists rather than generalists that may value a mere handful of hotels annually, we understand the underlying value drivers and have a host of data to draw on.
As revenue-based leases are the norm in Scandinavia, hotel property values are closely tied to hotel performance. It is therefore critical to enlist specialist help from a firm with industry-specific expertise when valuing hotels and hotel operations. Depending on needs and budget, we can provide different valuation types and also tailor them to the client's requirements. In addition to existing hotels, we also value planned and current hotel development projects. In all cases, we aim to provide as broad a context as possible for the final decision.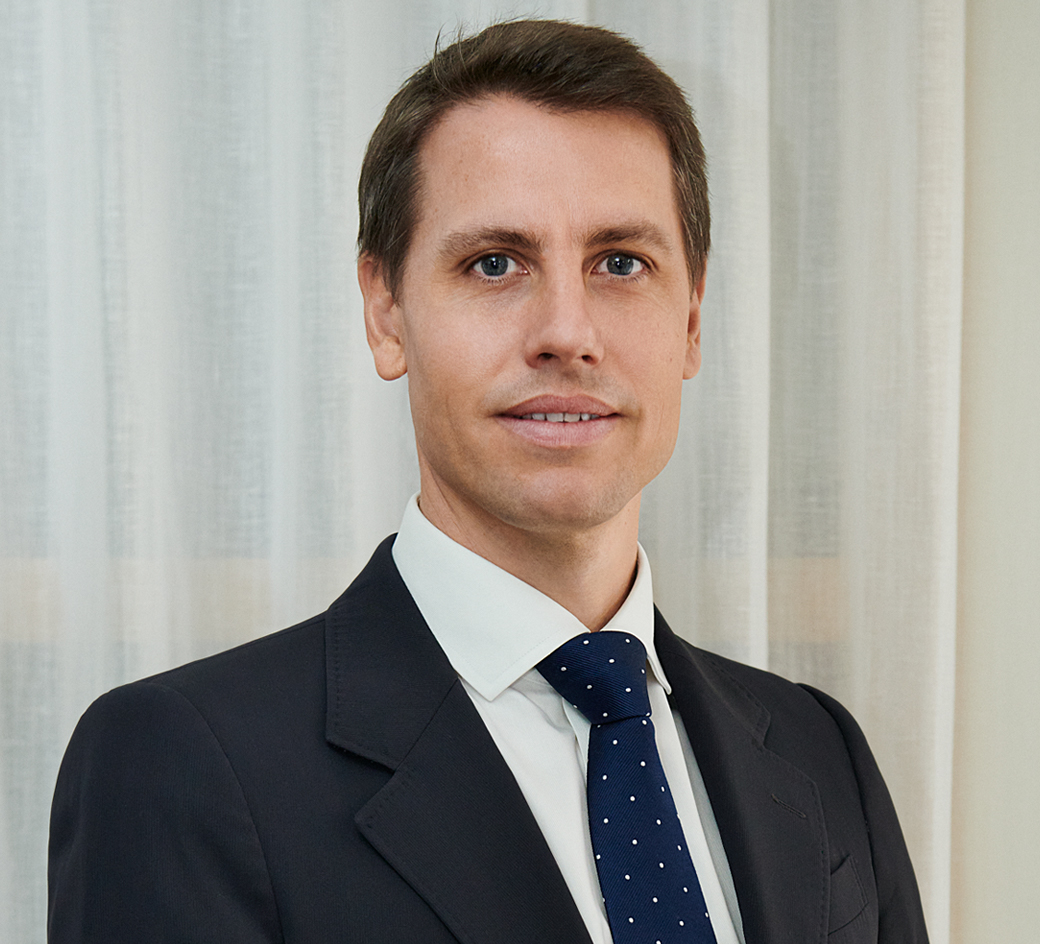 Philip Rist, Director, MRICS. RICS Registered Valuer and member of Samhällsbyggarna. 15 years' professional experience of valuing hotels across the EMEA region and previous experience from CBRE, Colliers and DTZ.